American Idol Recap - Week 3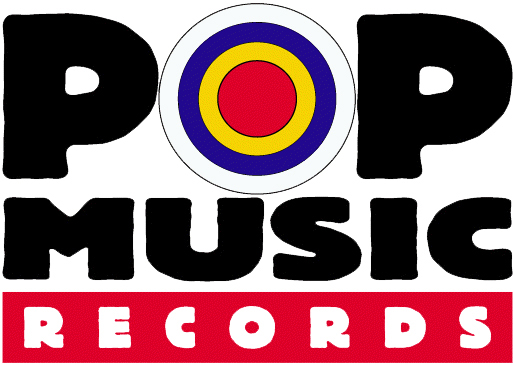 Pop! Pop! Pop Music!

The songs tonight were, I thought, the best so far. I knew all of them but one - yay! I love it when I know the songs.

So...here we go:

LaKisha

- "Last Dance" - Great song, great performance. She sang softly when she had to be soft and she belted it when she had to belt it. While I didn't love the outfit she totally sold the song. I liked it a lot.
Chris S

. - "Every Little Thing She Does is Magic" - This is a fantastic song and Chris S. has a great voice, but tonight it just didn't work. He didn't seem to be into it at all, he sort of faded in and out.
Gina - "I'll Stand By You" - Fabulous! She looked beautiful, she picked an awesome song which was perfect for her, and she sang it great! I thought this was the performance of the night.
Sanjaya - "Bathwater" - Apparently a lapdog of some sort crawled onto Sanjaya's and died just before Sanjaya walked on to the stage. Maybe it heard Sanjaya during rehearsal? I'm not even going to comment on the performance because, well, the less said the better.
Haley

- "True Colors" - Fantastic song but she didn't sell it. She was boring and she had no volume. She did look pretty though and her "up to there" legs looked great. I think she'll make it through to next week.
Phil
- "Every Breath You Take" - Awesome - albeit creepy - song. He needs to get rid of the hat. The low notes were a little too low, but the high notes were great. Not his best performance, but I like him a lot.
Melinda
- "Heaven Knows" - Another great Donna Summer song and another awesome Melinda performance. Again. Just like last week and the week before. This may sound weird, but her awesomeness isn't exciting - it's expected. I'm starting to get bored with her predictably superior talent.
Blake
- "Love Song" - This is the song I didn't know. Big surprise I'm not a an expert on The Cure! Anyway, I didn't know the song and Blake didn't make me want to know it. He didn't do the beat-box silliness and he looked good - but I just don't think he has a good voice.
Jordin - "Hey Baby" - A fun, young song and perfect for her. I find her remarkably confident and comfortable looking on stage.

Chris R.
- "Don't Speak" - (yawn) Ummm, huh? What? Oh, right Chris was singing. OK, while Phil's low notes were too low, Chris' low notes disappeared. A complete non-entity.
Bottom Two: Sanjaya and Chris R.
Who leaves?: Ummmm...gee...let's see...SANJAYA!!!
Labels: American Idol