The Lion King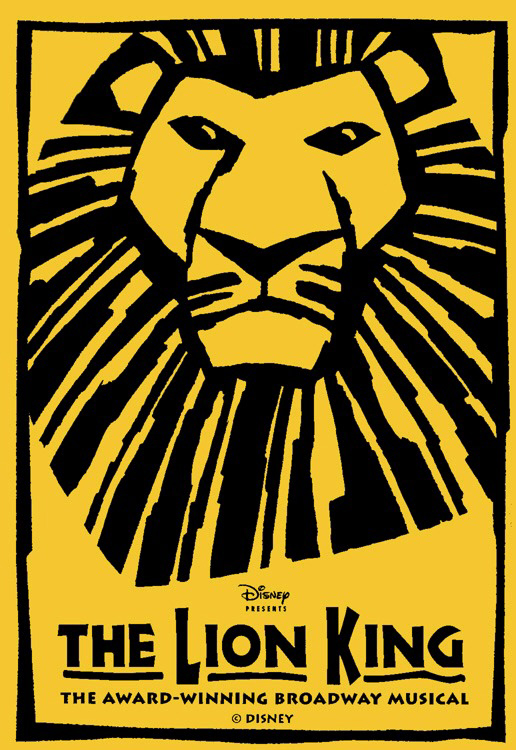 Today I went with friends to see the musical "The Lion King". The traveling company is playing in Fort Lauderdale, about an hour north of here.
I saw the Disney movie and loved it, but the play is amazing. I've seen many musicals through the years but this was undeniably the most visually beautiful show I have ever seen. The costumes, the choreography, the colors, the simple sets...all stunning. And I happen to love South African music, which is the style of most of the show's music - so I was in heaven.
If you don't already believe Elton John and Tim Rice are geniuses...I recommend you see this show. There's way more to them than "Crocodile Rock"!
Labels: Theater