The Lola Shuffle - The "Harry Potter Tribute" Edition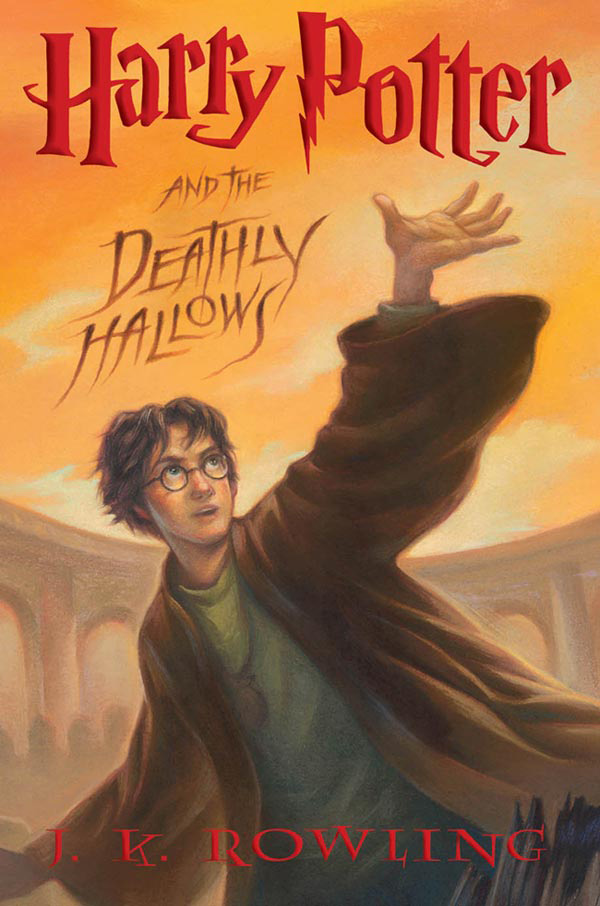 I am a mass of conflicting emotions today - I'm excited about getting the new (and last) Harry Potter book, but I'm also sad because it's the last of a wonderful series.

As it turns out, Hubby has a bum knee and needs to keep the knee rested all weekend, so I will be able to do nothing but immerse myself in the book while he plays World of Warcraft rests and I read and maybe get him some water or something tend to him lovingly and without complaint (HA!).
Anyway, Lola wave your i-Wand and shuffle your little Gryffindor heart out!


Bye Bye Bye - *Nsync (don't start!)


Blue Velvet - Barry Manilow


I Haven't Got Time for the Pain - Carly Simon


The Bitch is Back - Elton John (one of my favorite Elton John songs)


Movin' On - Elliott Yamin


Southern Nights - Glen Campbell (I can hear you people snickering all the way over here!)


Maniac - Michael Sembello (Don't lie, you know you danced to this song with an off the shoulder tee shirt and big hair!)


Sunshine on My Shoulders - John Denver (awwwww...makes me happy)


Gold Dust Woman - Fleetwood Mac (Go Stevie, go Stevie, woo woo, go Stevie and just rock on with your hippie chick self!)


Baba O'Riley - The Who (This is agreat song, but now I can't hear it without thinking of the concert for New York and the city's first responders after 9/11 - I still get chills.)
Not bad Lola...we got some good new songs today!
Labels: The Lola Shuffle