The Lola Shuffle - The "May Day" Edition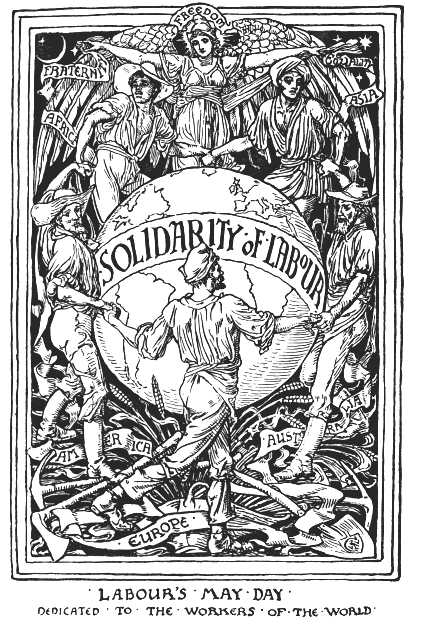 image source
Well, for most of the world May 1 is
International Worker's Day
:
a celebration of the social and economic achievements of the international labor movement.
But since the US has to be different, we've been celebrating Labor Day in September since 1887 in order to:
disassociate labor activism from the radical left.
Ooooooh...the radical left...scary!
May Day is also associated with various pagan celebrations throughout the centuries. Cool!
So Lola, give us a shuffle that will both unite the workers of the world and pay tribute to ancient traditions.
Don't Stop the Music - Rihanna
South Side - Moby and Gwen Stefani
When God-Fearin' Women Get the Blues - Martina McBride
Blue Eyes Crying in the Rain - Willie Nelson
Message in a Bottle - The Police
My City of Ruins - Bruce Springsteen
Stompin' at the Savoy - Benny Goodman
You're the First, the Last, My Everything - Barry White
You're So Vain - Carly Simon
I'm Like a Bird - Nelly Furtado
I hope you all have a lovely spring weekend...
Labels: The Lola Shuffle