For you 52...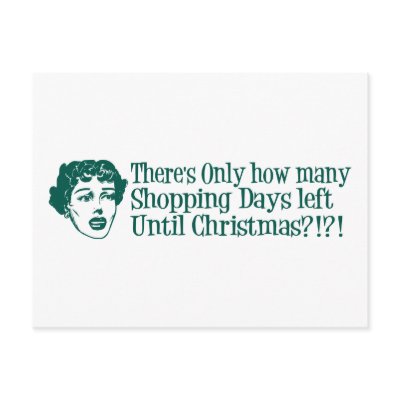 ...for me it's even less than that! David and I are going up to PA for Thanksgiving this year, so the plan is to order the gifts for the PA contingent and have them delivered to MIL's house before then, so I can wrap them and leave them there.

We do a gift exchange between the four sibling and the spouses, so rather than get everyone a gift we pick a name and give one nice gift. Then everyone gets gifts for my MIL and FIL and all five children - this time next year there'll be six! (While I wasn't Blogging, David's sister went and got pregnant with her second. )

So if my plan works I'll only have to buy the gift exchangees' gifts and mail the Texas contingents' gifts later.

My in-laws are relatively easyish - but the kids! They're always a project. Granted that's pretty much my fault because I want to give each of them books, a toy or other "fun" thing, and a personalized ornament commemorating something that occurred to them during the year.

Here's the breakdown: In Pennsylvania I have two nieces from one of David's brothers - they're 11 and 9, and David's sister's son who's 1, almost 2 (he's the one that's getting a brother). Then in Texas, David's other brother also has two girls that are 6 and 1½. Look how cute they all are!
Now since I don't live near any of them it's difficult to keep up with what they're into so trying to figure out what to get them and what the ornament should be is stress inducing to say the least. So I am in the throes of figuring out and deciding and picking...GAH!

Have you started your shopping yet?
Labels: Christmas, family, Holidays, NaBloPoMo 2011, Shopping, What? Me stressed?