Road Trip - Day 2 - Brunswick, Georgia to Roanoke rapids, North Carolina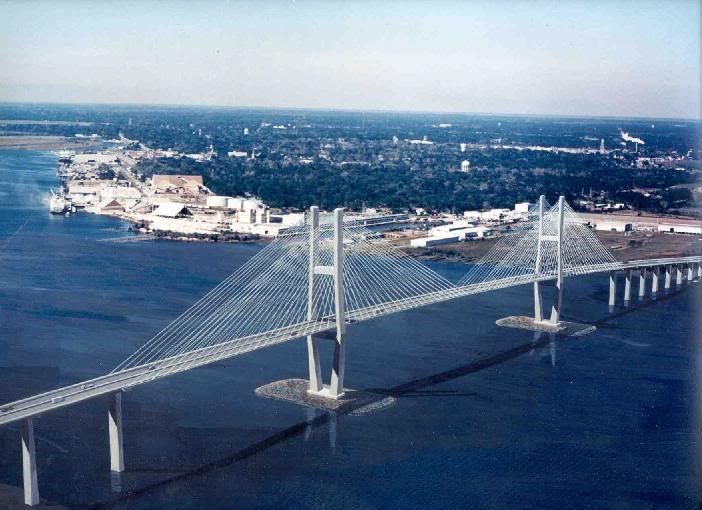 OK - it's Day 2 of our Magical Mystery Tour - aka the road trip to visit my in-laws for Thanksgiving.
Today we are traveling from Brunswick, GA to Roanoke Rapids, NC.
Yesterday I experienced two firsts:
1) I pumped gas for the first time ever! (Y'all better stop laughing at me!) I even called Purplepassion from
Gimme Patience
to tell her, she sorta yelled at me. I am SO Misunderstood (sigh).
2) I ate at a Waffle House - awesome! At some point on this trip I plan to have coffee there because Robin at
Poppymom
says their coffee is really good!
We spent pretty much the whole trip - about 9 hours total including lunch at Applebee's which took much too long - playing with the Sirius radio with which our rental van (don't even ask!) came equipped. Do you know that Jimmy Buffett, Elvis and Bruce Springsteen have Sirius channels dedicated to their music only! How cool is that?
I know my life and travels are just too exciting - try and contain your pea-green envy...:)

Let's see what adventures await us today...:)
Labels: NaBloPoMo 2007, Vacation